A haiku about smalltalk
rejennerate: Neither of us care Are you done speaking to me Oh my fucking god
"I wanted a perfect ending. Now I've learned, the hard way, that some poems don't..."
– Gilda Radner (via thatswhatshesaidquotes)
1 tag
1 tag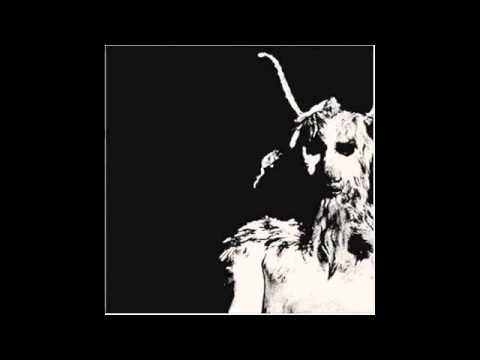 "I think Hell is something you carry around with you. Not somewhere you go."
– Neil Gaiman (via sarcasmeetbijoux)
1 tag
Even more stuff in our webstore... →
ryanaircraft: anthemsoftheundesirable: EVEN MORE stuff added to the webstore tonight (yesterday's additions also listed): ACxDC - The Second Coming 7" (To Live a Lie)  ACxDC - He Had It Coming 7" (To Live a Lie)  Agents of Abhorrence/Extortion - Split 7" (Deep Six)  Ambassador Gun - Rich 7" (Minor Bird)  Bastard Noise - The Progression of Sickness 10" (Deep Six)  Bracewar - "Whatever It...